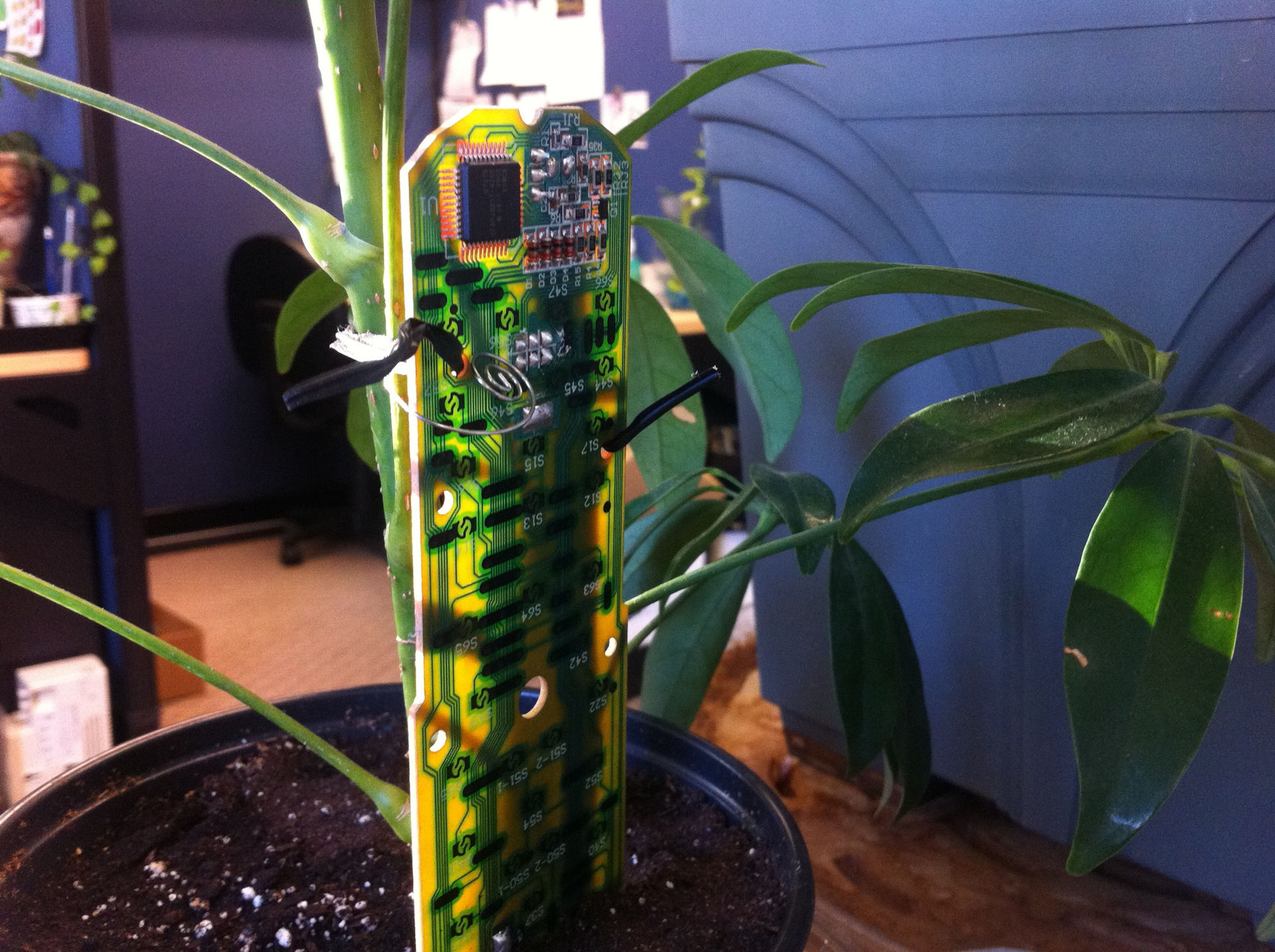 This month in Co-op Cloud April 2022
---
We've been heads-down sprinting towards our beta release of Co-op Cloud, and time has flown by! Here's what's new in the Co-op Cloudy skies since our last update in December.
Write-up from European Cultural Foundation
Our grant funders for the Beta release, the European Cultural Foundation, did a lovely write-up of Co-op Cloud, and Autonomic, the co-operative who initiated the project: Developing an ecosystem of cooperative service providers that host open-source tools.
Shiny new looks for our documentation
The Co-op Cloud documentation is also getting a polish as we organise documentation for operators, maintainers and organisers, update our app catalogue (now with over 80 packaged apps) as well as more extensive recipes and a guide for abra. For a full list of our latest app releases, read on.
Call for case studies
We want to hear from you if you use Co-op Cloud! Please get in touch to tell us about your experience by emailing helo@coopcloud.tech, or drop by our Matrix channels.
Wordpress bedrock / composer excitement
At Autonomic, we used Co-op Cloud as the inspiration, and the deployment strategy, for a Bold New Approach to Wordpress, based on Docker / Bedrock – find details in an upcoming blog post!
New recipes in, old recipes out
We've been tightening the bolts on our recipe update process, rolling out new versions of:
We've also taken the difficult decision to start a deprecation process for a few apps where the development process seems to have paused (or at least, we can't find where it's moved off to!):
A Server Scoop?
Servers.coop, hardware to Co-op Cloud's software, now has a presence on the Fediverse (Mastodon) and Twitter – give us a follow, help spread the word, and stay tuned for a very exciting upcoming crowdfunding campaign to get this vital hosting democratisation effort off the ground. Swing along to our Matrix Space, or via our main Matrix room, for those of us on older clients (also available on IRC as ##serverscoop on libera.chat), and say hi!
New apps
Financial sustainability
We'd like to take a moment to say 🚀 THANK YOU 🚀 to the amazing folks who have taken the initiative to set up recurring subscriptions on our community Open Collective account over on opencollective.com/coop-cloud.
This income goes directly into sustaining our costs for the collective infrastructure (git.coopcloud.tech, coopcloud.tech, docs.coopcloud.tech, the server with servers.coop, etc.)
As part of our beta launch we will be generalising this support tier & creating new tiers which become part of what it means to join the Co-op Cloud Federation! A proposal document is in the works and will be available for general feedback & amendments Very Soon ™️
---
If any of this sounds interesting, please drop by our Matrix space and say hello 👋. We'd love to hear from you and to have a chat about what you think of the project and how it might be useful for you 💗 You can also follow the project on Twitter and/or the Fediverse.
---